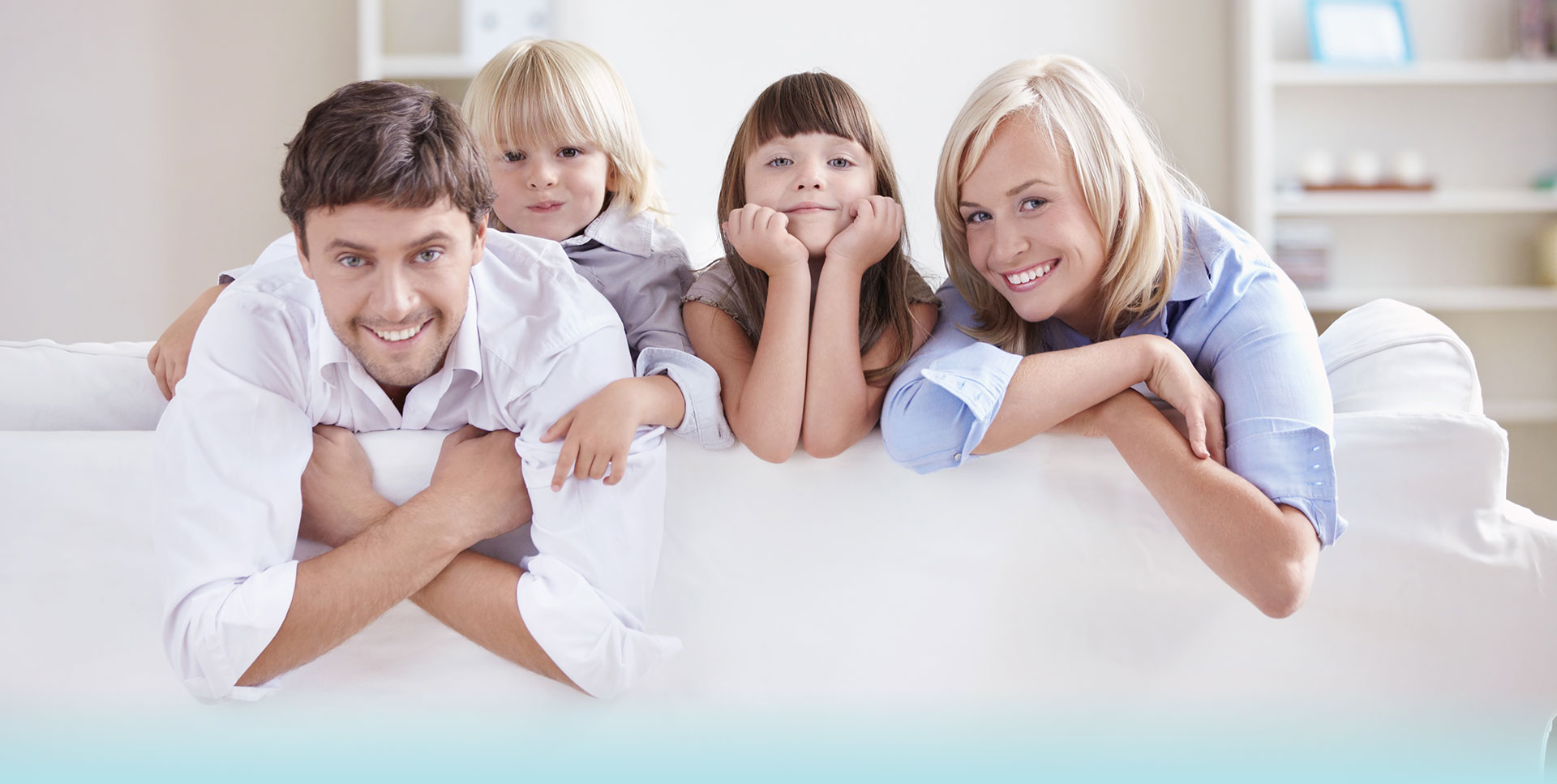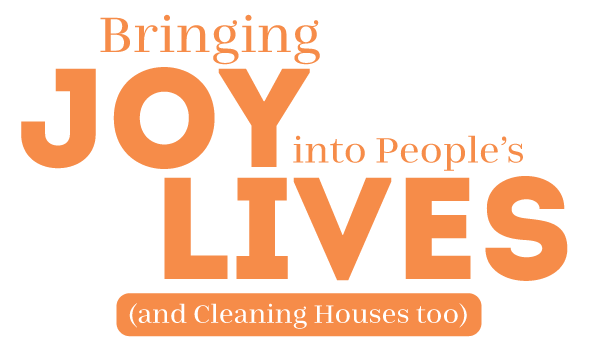 House Cleaning
Services Taken to the
Brite Spot Cleaning is a locally owned, value-driven company that brings joy to its customers. I mean, who wouldn't be joyful with all of that extra time on their hands from not having to clean?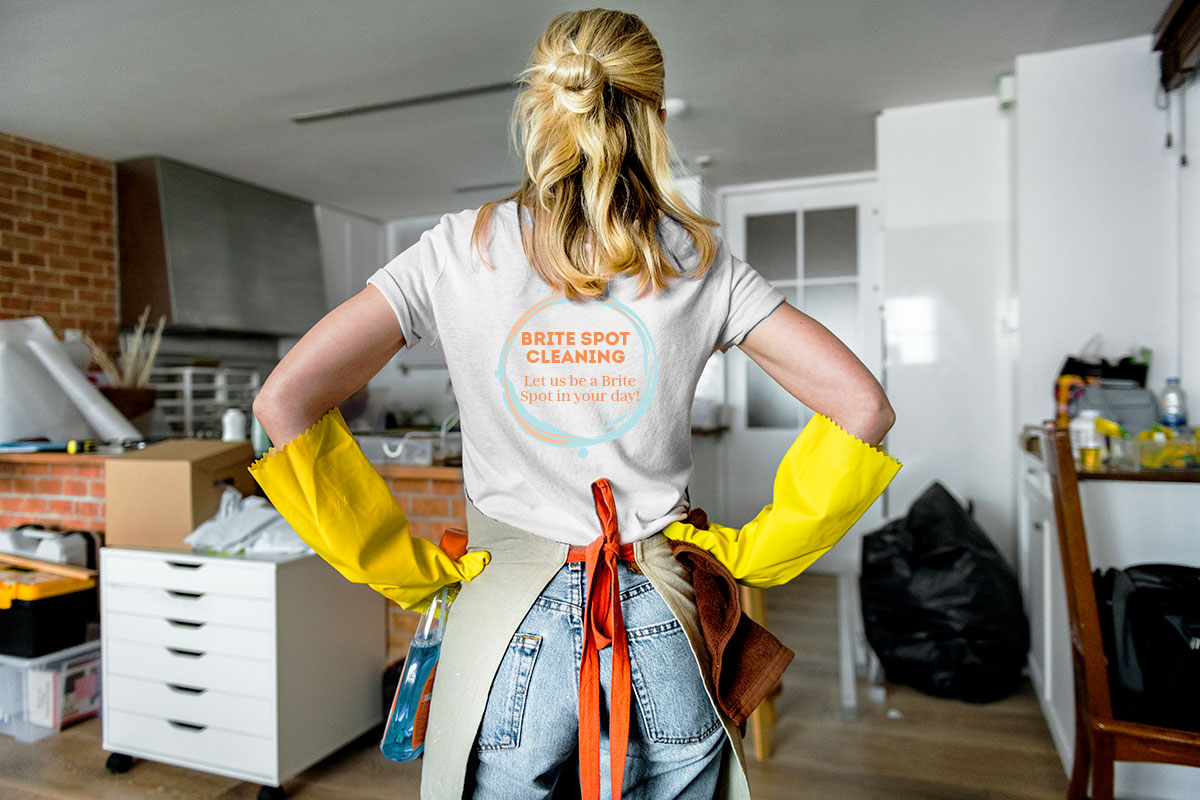 The ladies at Brite Spot do an amazing job every time! Their cleanings are thorough and they accomplish so much in the time that they're there. We look forward to them coming each month!!
Great staff and hard working! I had a big job and they tackled it nicely and timely!
Brittany Baldwin
2022-06-03
I would highly recommend! These ladies are fantastic. My home smells and feels so clean and I am picky. They have displayed the upmost professionalism, they are kind and efficient. Thank you Brite Spot!
Katherine Kollar
2022-05-14
They were amazing. First time ever using a cleaning service and they set me at ease! They were helpful with all my questions and were very detailed with the cleaning. I will be using them again and adding on additional services!!
The ladies of Brite Spot truly brought a bright spot to my day. They were kind, quick, and thorough. I can't wait to have them back!
Nataly Fishman
2022-04-19
I was having a hard time finding someone who matches the expectations listed on their services. Someone recommended these ladies and they did not disappoint! I was SO happy with the results. The ladies were very friendly, prompt, efficient, and paid attention to detail. I signed up for monthly cleaning and I'm so excited to continue!
Sara Visichini
2022-03-31
They are fantastic! Highly recommend!
I always enjoy opening the door on the morning of my cleaning day. The team is always on time and are always greeting you with smiles. They are well organized and have thier routines down. In addition they are super dog friendly!
Great team! Very attentive to detail, pleasant, and reliable. We appreciate their work and love coming home to a clean house.